We Are Your Favourite Store.
Ceramic centre is the one stop solution for your dream home. We are focused in making affordable luxury into reality. We all love to get pampered in luxury, why not make your home the ultimate luxury getaway, Drop by our store and have a look at our inspiring collections.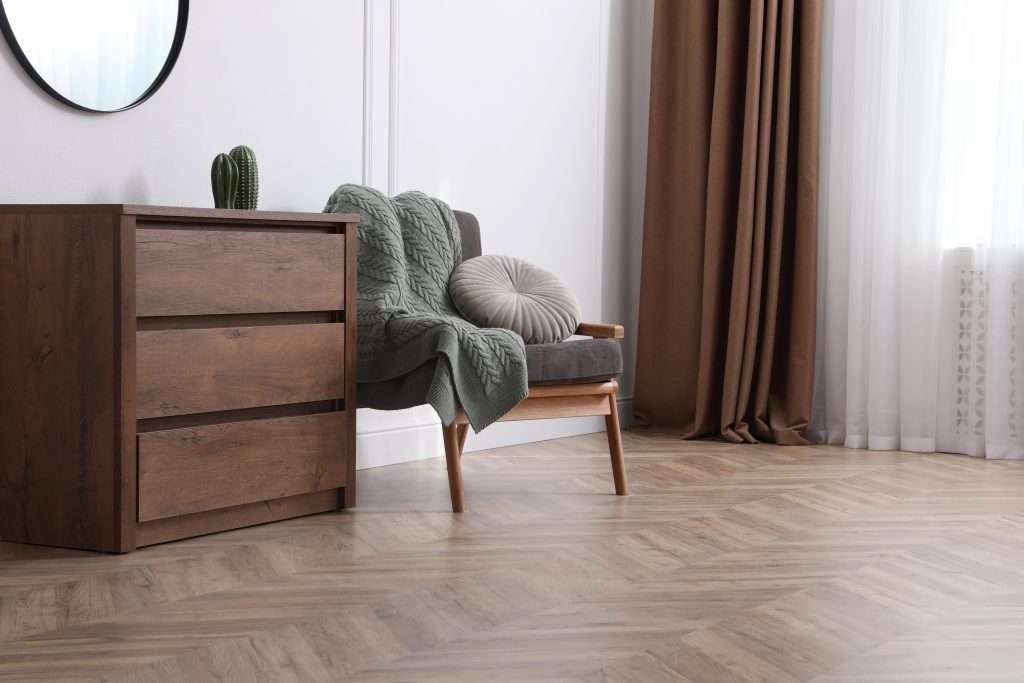 Numbers Speak For Themselves!