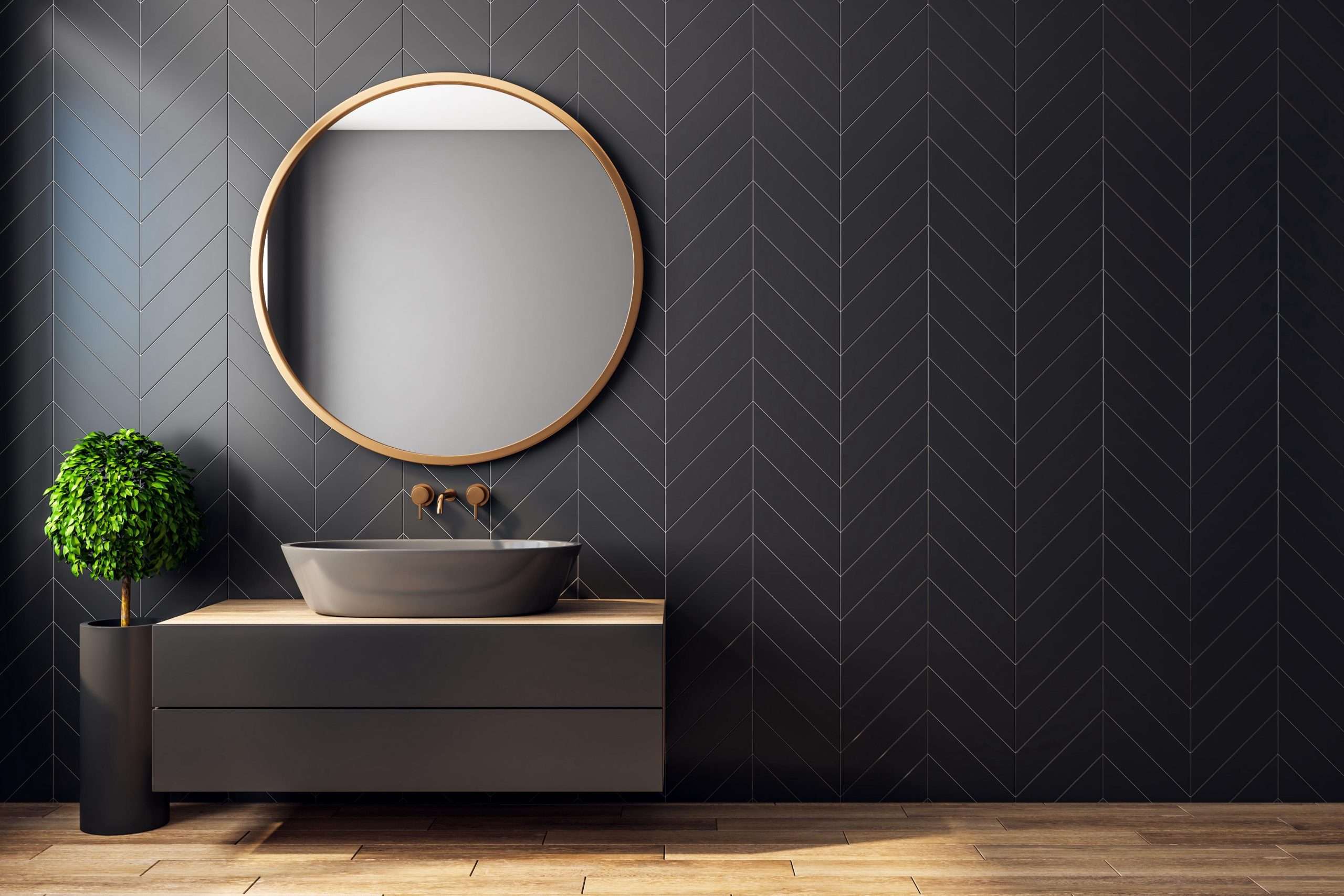 Exceptionally designed products for your home!
Roofing & Vinyl Solutions
Roofing & Vinyl Solutions
I would suggest ceramic centre to all who are in need of home solution , I really liked the service and the quality of products
Excellent service and good display. They have such a friendly staff and awesome collections and many brand options. And it was very easy for me to count the material quantity when received has they bill per tile rate and show's number of tiles In their bill. And to calculate sqft rate was so easy. Such a transparent billing system they follow!!